USA - CANADA - MEXICO
Heavy Haul Shipping Specialists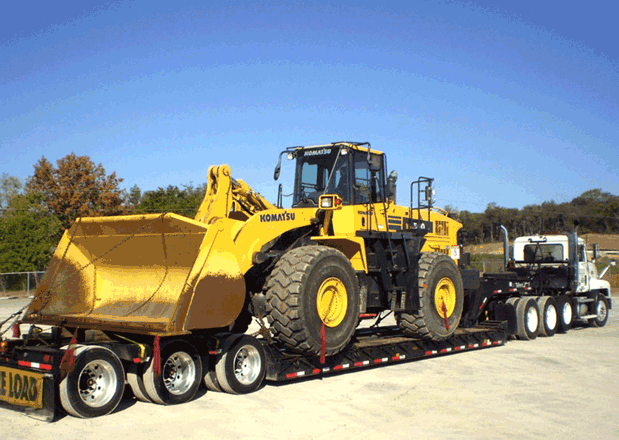 HEAVY EQUIPMENT HAUL TRUCKING TRANSPORTATION
WE SPECIALIZE IN HEAVY EQUIPMENT AND MACHINERY TRANSPORT THROUGHOUT ALL 50 STATES IN US, CANADA, MEXICO AND GLOBAL.
At AMT, We specialize in heavy equipment transport & machinery shipping services throughout the USA, Canada & Mexico. Our exclusive range of services include close and detailed monitoring your shipments starting from pick-up point to final destination 24x7. We are supported by a professional large fleet of first-rate, contract carriers. Our personal asset-based truck lines help us offer the cutting-edge and premium equipment existing in the industry. Our Experts can haul your freight of any size, width, length, weight, height to and from any location across the Globe! 
We understand your specific needs to ship items that may or not fit on standard flatbeds. We also deal with loads that cannot fit in a single highway lane. Give us a call now 470-880-8000 for your entire heavy haul or specialized trucking requirements. Our Trucking Drivers are reporting across USA, Canada, Mexico which helps us to get you only the best quotes. With Over 20 Years of Experience with transportation of Over-Size, Heavy Machinery like Cranes, Mining Equipment, Construction Machinery, we are proud to say that We Get R Done! 
EXPERIENCE MATTERS
Transporting Heavy Equipment takes skill and experience which comes only with Time. Our logistics experts have over 20 Years in the hauling industry moving Freight across USA, Canada, Mexico, and across the Globe. This is why we make sure that you get one - on - one personal attention when we work on your freight quote as we compile the necessary information to get your freight on the move to it's destination. 
Get in touch with one of the skilled Freight Experts at All Machinery Transport Today. Our logistics advisors are located in the USA, Canada Mexico to assure that we get you only the best freight rates in the world. 
Contact All Machinery Transport for a Quick Quote and Transport Estimate at 470-880-8000 for a machinery transport quote.
All Machinery Transport undertakes immense pride in its long history of their establishment as machinery moving specialists. It has been several decades of our rule in the industry and we have made some awesome dedicated clients.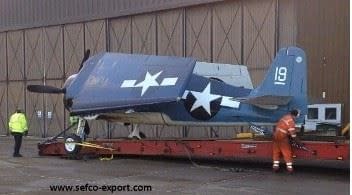 The Heavy Haul Transportation services offered at All Machinery Transport has been consistently ranked as the number #1 expert carriers in the Country.
We would appreciate the opportunity to move your high, wide and heavy equipment transport efficiently in the near future – anytime you need us.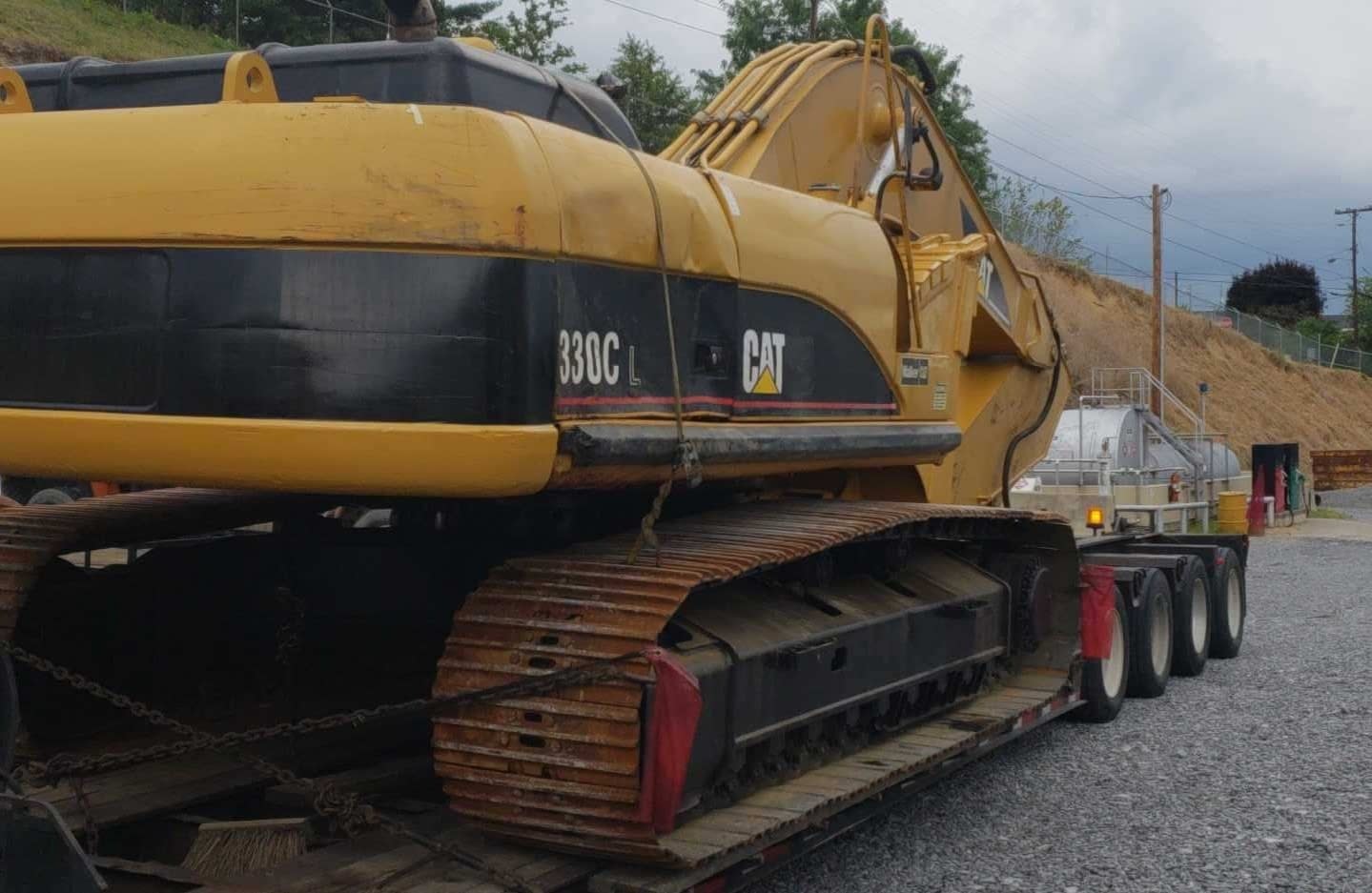 Construction equipment shipment across USA, Mexico and Canada.
All Machinery Transport holds expertise in transporting all types of construction machinery and equipment.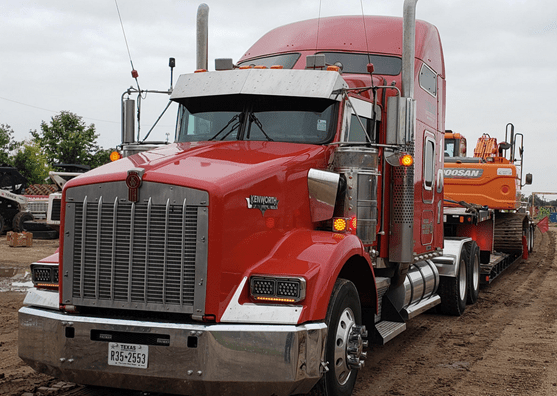 ALL MACHINERY TRANSPORT
WHAT MAKES US SPECIAL?
Our Global partnerships Throughout the USA, Canada, and Mexico have helped us expand our capacity and ability to address customer's needs efficiently and without delay.
20+ Years of Heavy Equipment Transport Experience. 
WHY CHOOSE US FOR HEAVY EQUIPMENT TRANSPORT & MACHINERY SHIPPING
When you choose All Machinery for shipment transportation, we make sure you get exactly what you expect. As professionals, we help offer excellent experiences with their heavy haul shipments.
We own the best equipment and a team of certified experts to provide you with the best services.
Here's how you can benefit from choosing our services:
100% Safety Guarantee
Safety is one of our top priorities. We make double sure that pick-up and delivery processes strictly adhere to our high-standard safety rules and guidelines.
We Value Trust
Yes, we value the trust you have in us for safe and timely delivery of items to the desired destination. Our team is regularly trained and motivated to keep up to your expectations.
Heavy Haul Transportation Options: 
We offer numerous options in terms of:
Mode of shipment (to undertake simple to complex projects)

Delivery timing

Pricing

Well-Trained and Well-Informed:
The team at All Machinery Transport is well trained, informed and specialized in the transportation industry. Armed with a staff of friendly, highly dedicated, and hard-working individuals working with us, we can take good care of your needs.
Experience
We have many years of experience in handling heavy hauling for large corporations and small businesses alike. This ensures us expertise for handling even the most complex batches.
Check out our page for Mining Equipment Transport across USA, Canada and Mexico.
We are experts in Removable Gooseneck Transport Services(RGN)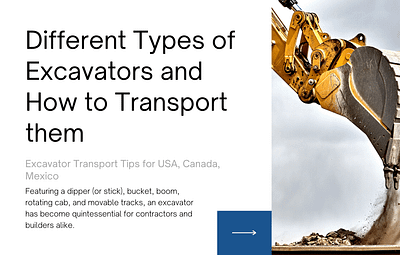 This article gives a quick overview of the different types of excavators that exist in the… F. Henson
Equipment Dealer
I have been working with All Machinery Transport for years now. They offer excellent customer service and respond to requests instantly. The staff has always been capable of finding trucks to deliver to various locations across the nation. These guys are highly recommended. White Industries
White Industries
All Machinery Transport has provided us with superior service on a consistent basis. They are our key partners for moving heavy equipment. I appreciate that they offer fare rates are fair and attention to detail when handling a project. Additionally, their reputation and service has been constant over the years. Mark Reindl
Global Machinery Exports
I have been using AMT for a few years now, they have become my go to guys. It doesn't matter if I need a pick-up in 3 hours or 3 weeks, they never let me down. All my equipment goes overseas as I am a Freight Forwarder, I urge any other freight forwarders to pick up the phone and call these guys, you will not be disappointed. Most of my customers are all overseas and they think a 150,000 pound machine can be picked up and delivered in the same day, and they also expect instant results, these boys at AMT have not only surprised me, but they have saved my bacon time and time again.