Backhoe Transportation Across USA, Canada and Mexico.
Transport Backhoes across the State or locally, All Machinery Transport is here to help you move the backhoe with shipping across the USA, Canada and Mexico.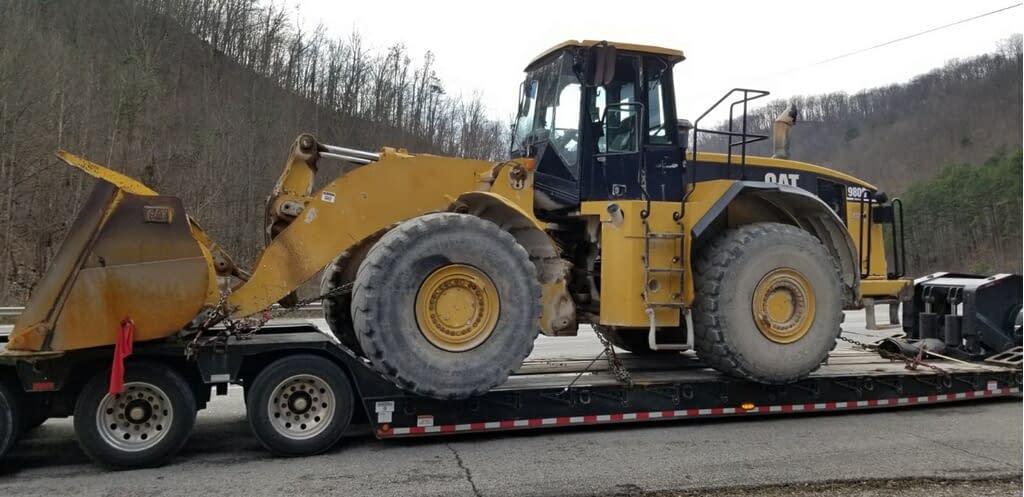 Transporting a Backhoe is a complicated process and requires a team of professionals with experience and we make sure that the delivery is made with all the protocols, thanks to our highly experienced team of logistics experts and licensed drivers.
You can rely on us with our always available and friendly customer support with an intensive experience with Shipping and Logistics of moving heavy machinery and equipment across the country. We guarantee a high-quality service and on-time delivery with a no-hassle experience so you can lay back and relax while our team works out the best plan of action to move the backhoe to the delivery location.
Shipping a Backhoe requires an experienced team to handle the logistics due to the size and the weight of the backhoe, customised transported are used. Our team will help with the best way and method to delivery the machinery safely and in the most efficient time frame.
Contact us at 470-880-8000 to get a Shipping Quote to ship a backhoe!