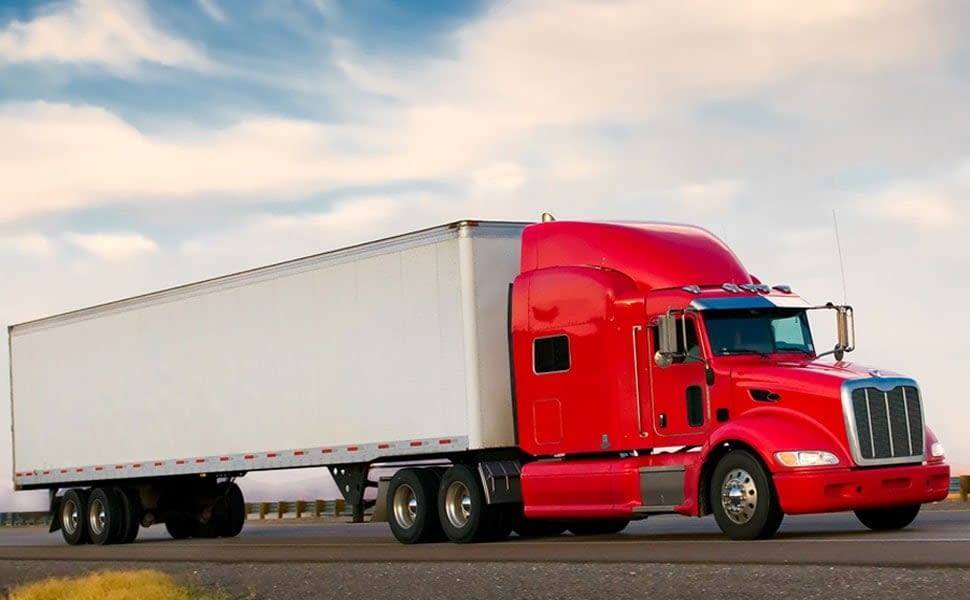 DRY VAN TRANSPORTATION SERVICES
At All Machinery Transport, we offer state of the art dry van solutions across multiple industries. We can handle Less than Truck load (LTL), undertake Cross Docking Services, and much more. Our drivers are trained and licensed for moving perilous goods. They are aware of apt and advanced load securement techniques and follow stringent safety procedures to ensure 100% safety in transit and delivery of goods.
Versatility and Apt Protection
Dry Vans are versatile especially for handling freight transportation. This makes it one of the most popular and common type of freight transportation. The demand for dry van transportation is on the rise.
Apart from being versatile, these provide ultimate protection to the cargo from several unforeseen situations including theft, bad weather, and damage. Additionally, dry vans can easily handle non-perishable goods. These are just perfect for handling the following industries:
Electronics
Automotive
Manufacturing
Cleaning products
Health and beauty products
Food and beverage
Consumer goods
Why Dry Van Transportation?
Carry Everything – Dry vans are versatile. These transportation vehicles can carry almost everything except liquid. In some cases, the vans can also carry liquid if packaged in containers precisely designed for shipping liquid.
Brilliant Capacity – Dry vans are known for their large capacity. On an average, the overall length can extend up to about 53 feet (16 meters). The carrying capacity of these vans can go up to 45,000lbs (20 500kilograms). The limit for carrying varies across states and provinces a van is supposed to travel through. Hence, truckers must aware of all regional rules and regulations.
Faster Shipping – Most manufacturers and major retailers prefer hiring or owning dry vans. This helps them stay prepared in advance to move large shipments. They don't need to share the trailer with other customers. This helps faster freight movement of, less handling, and safer mode of shipment.
Affordable – In case, of smaller cargoes, these can be transported as a part of a truckload. The process is referred to as LTL shipping (an acronym for less than truckload). Here, numerous customers share shipping expenses.
Serve as a Reefer – Also known as a refrigerated truck, reefer is also considered a dry van. It is used for transporting perishable items such as meats, dairy products, and produce. Armed with refrigeration units monitoring and adjusting to apt temperature, these are efficient in delivering the cargo in its best state.
Trust Experts – All Machinery Transport is fully equipped to ship your freight using dry van if required. Our customer service department is always active and eager to help you find the best option for you.
Commercial Pick-ups and Deliveries using Dry Van
All Machinery Transport is committed to offer you a pleasant shipping experience. So get in touch with us for residential or commercial pickup or delivery. Using dry van, we handle oversized shipments and those smaller than a truckload. A dry van can accommodate it all.
Get in Touch
Not sure about the kind of trailer you need? Don't worry. Reach out to us and we will figure it out for you. Freight transportation is what we specialize in. It is our game totally. So if you need something to move, we know how to do it. We will arrange for the best dry van or a more specialized shipping container for you.
We are Unbeatable!
Apart from versatility and exceptional customer service, we offer the best rates in the industry. Check for yourself and get your free freight quote. We will send it across to you instantly. And we won't charge you a dime for it!
Working with All Machinery Transport is a hassle-free experience!