MINING EQUIPMENT TRANSPORT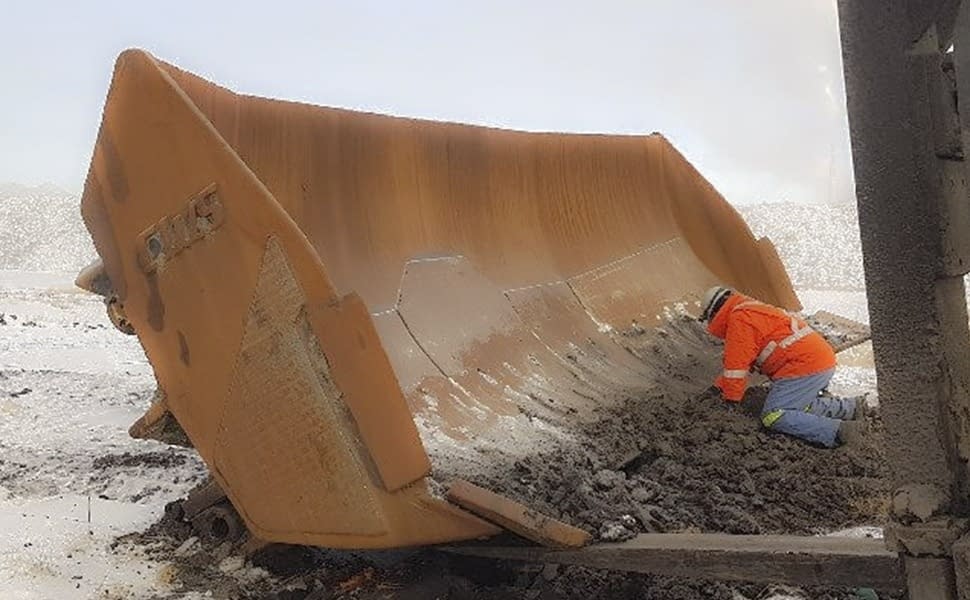 MINING EQUIPMENT TRANSPORT
All Machinery Transport is a leading mining equipment transport service provider dedicated to offer excellent solutions for mining equipment and machinery. We hold a reputation for being one of the most reliable, cost-effective shipping companies for heavy equipment used in the mining industry.
Strong Network
As professionals, we understand how difficult it is to operate successfully with a strong network carriers ensuring access to the specialized tools and transportation professionals required to ship mining equipment. Once you contact us for your transportation requirements, our logistics professionals will connect with you to discuss shipment plans.
We will consider everything from initial pick-up from the appointed point through delivery to the final destination.
Our experts will manage all aspects of mining equipment shipment. They will ensure:
Selection of appropriate equipment for safe transport of cargo
Plan the best route to ensure minimum or no obstacles
Obtain all permits or escorts to avoid unnecessary and costly delays
Bulldozers
Track loaders
Dump trucks
Scrapers
Wheel loaders
Haul trucks
Excavators
Drills
Why Choose us for Mining Equipment Transport
The team at All Machinery Transport is capable of undertaking the operations efficiently, insured under premium insurance coverage, and trained for safe and timely transportation.
Well Maintained Fleet
We have access to the industry's most advanced and maintained fleets of specialized equipment for heavy hauling. These include:
Flatbed
Self-propelled modular transport (SPMT)
Step deck
Double-drop
Perimeter beam frame
Dolly systems
Multi-axle
Dual lane trailers
We can efficiently undertake and accomplish door-to-door transport throughout the U.S., Mexico and Canada
Our team can handle emergency shipping for all kinds of mission-critical equipment and assets
We use advanced GPS-enabled tracking to keep you updated of the shipment and guarantee safe and timely arrival of cargo (the smallest, largest, heaviest, most oversized cargo and everything that falls in between)
Efficient management of cargo insurance
We offer multimodal options for cargo transport
Our team is certified to deal with Perilous Materials & Unsafe Goods
Expert in Mining Shipping
Specialization in moving oversized heavy mining equipment
24/7 Access to Tracking Portal
Expertise in safe cargo transport to remote destinations
We manage documentation
Access to huge network of freight forwarders
Prompt Customer Service – We will never miss your phone call