OVER-SIZED EQUIPMENT & MACHINERY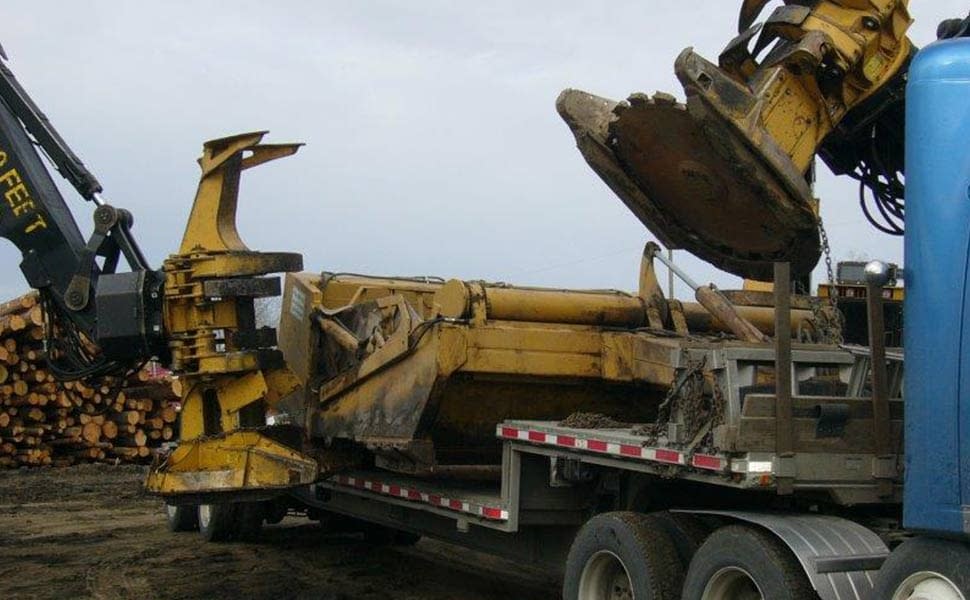 CATASTROPHIC RECOVERY EQUIPMENT TRANSPORT
We are equipped well to help you to recover from a catastrophic event. As professionals we understand the specific requirements of the aftermath of a disaster. One of the most crucial needs is transportation of heavy equipment into the affected area. This is important for safe and efficient transport/exit of damaged gear from the vicinity. Rely on us to help you recover from a disaster without delay!
Did you know that most of the facilities will reduce their frequency and capacity following a catastrophe? This means, you would require help navigating the pathways. We are supported by logistics professionals help you frame a perfect plan of attack and implement the recovery plan.
Disaster Assistance Shipping
We will help you to move heavy equipment into a disaster zone. Contact us for instant and efficient arrangement of shipment of your equipment. We will take care of building materials, construction equipment, and emergency shelters.
Our team of representatives is available 24×7 at your service. The moment disaster strikes, we get into action!
We can ship the following disaster relief equipment for you:
Bulldozers
Cranes
Excavators
Forklifts
Cranes
Emergency shelters
Lumber
Cranes
Trailers
Cargo containers
Damaged gear we can transport from disaster zones includes:
Downed trees
Household debris
Broken equipment
Damaged machinery
Disaster Removal Shipping
Allow us to remove damaged equipment from a disaster zone. The team at All Machinery Transport will load debris, requisite machinery and equipment outside of the region of disaster. We are armed with the best of dump trucks, trailers and tractor trailers to help you haul away destroyed items during a calamity.
Disaster Logistics
All Machinery Transport coordinates and schedule special transport activities during the times of a disaster. You may see the world around you going haywire, except us. We handle such situations with utmost patience. With extensive experience of dealing with such situations, we can analyze a specific disaster struck situation and plan routes for travel accordingly. We also recommend the best and most practical security options.
Our Exclusive Catastrophic Recovery features include:
Experienced and Skilled Drivers
Air freight
Trucks
Ocean freight
Warehouse rental
Customs clearance
Trailers
Did you know that the following transportation routes may get severely damaged or impassable after a catastrophe strikes?
Shipping channels
Railways
Roadways
Airports
We Offer Disaster Routing
This is an important part of our shipping services. At times, the railways, shipping lanes, and roadways may get clogged or unfit to pass through after a calamity. As professionals, we understand that traditional routing software may lose accuracy at times (especially during a catastrophe). With us, you can locate exact roads and waterways that are navigable despite the impact of disaster. All Machinery Transport will direct your shipments and removals to help you take the right path!