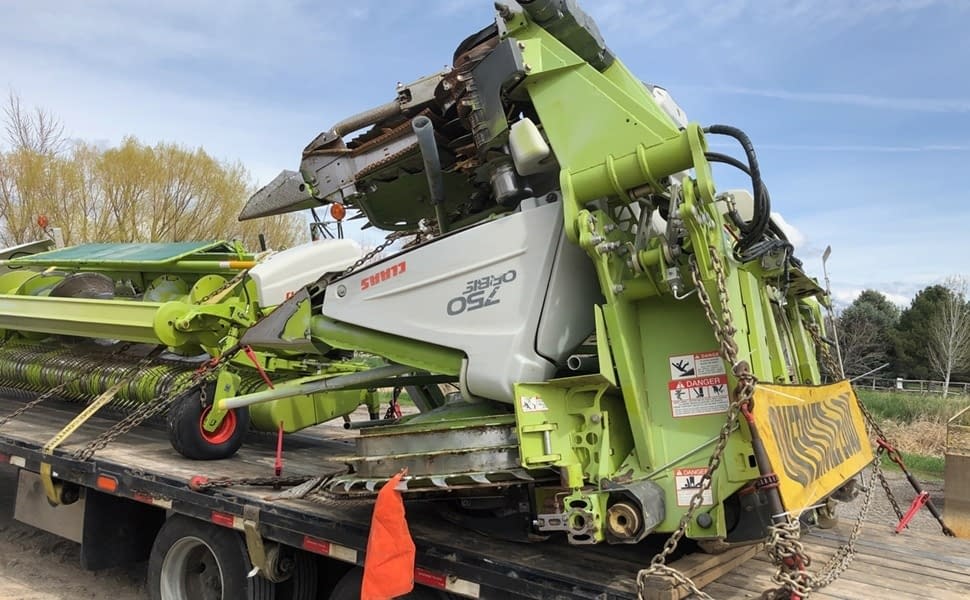 HEAVY MACHINERY SHIPPING AND TRANSPORTATION
Holding many years of experience in shipping large machinery, construction equipment, and agricultural equipment, we can move your cranes, excavation machinery, booms, and more to cities, rural areas, and the most congested town regions. We are equipped with a large number of options for shipment. Contact us for transporting your machinery from one site to the other and we will reach your doorstep, fully equipped with requisite tools and vehicles.
Our experience in machinery transportation is not restricted to the country. We can ship internationally. The team of drivers are certified and bonded, trained to haul through rough roads and soaring city traffic. Expect our professionals to use only the exact rates trailers and transport equipment for your job. We make sure that machinery arrives at the appointed destination in a timely and in its original condition.
Route Mapping
The team of logistics specialists at All Machinery Transport will plan out the best route for your shipment. They will take into account the requisite weight and size for the same.
We know the regulations of different states and roadways for transport, requisite paperwork, and dealing with customs department.
All Machinery Transport is YOUR Machinery Transportation Expert!
We ship your machinery with great care and on time:
As soon as you choose us for your shipping needs, we will send our team to have a close discussion with you. The professionals will work closely with you and work out the exact price. This will let you get maximum value out of our services and your money. As professionals, we want to make sure that your machinery is hauled, transported and shipped to your desired destination safely without delay.
We are supported by a team of experienced and highly qualified professionals in the transport industry. Hence, we are always ready to provide you with the best of service.
All Machinery Transport holds vast experience in transporting the following:
Plasma machines
Engraving machines
Laser machines
Milling machines
Whether it is moving your machinery, shipping it, hauling, towing, or transporting to a destination you wish, we will do it promptly.
All Machinery Transport transports all types of machinery including the following listed below:
Bending Machinery
Plasma Cutting Machinery
Hydraulic Press
Conveyor System
Engraving Machinery
Laser Cutter Machinery
Milling Machinery
Router Machinery
Shearing Machinery
Turret Press
Expect All Machinery Transport to offer you an extensive range of trailer choices, including the following:
Step Deck/Drop Deck Trailer
Maximum Weight – 48,000 lbs
Maximum Length – 53 ft
Maximum Width – 8.5 ft
Maximum Height – 11 ft
Double Drop Deck Trailer
Maximum Weight – 45,000 lbs
Maximum Length – 29 ft
Maximum Width – 8.5 ft
Maximum Height – 11.5 ft
Removable Gooseneck Trailer (RGN)
Maximum Weight – 150,000+ lbs
Main Deck Length – 29 ft
Well Width – 8.5 ft
Legal Height Limit – 11.6 ft
Flatbed Trailer
Maximum Weight – 48,000 lbs
Maximum Length – 53 ft
Maximum Width – 8.5 ft
Maximum Height – 8.5 ft